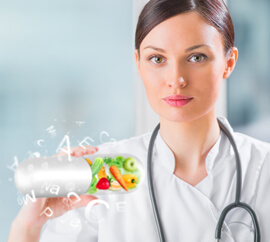 Why You Should Donate Blood?
Donating blood regularly has proved beneficial not only for the recipient but also the donor. It is helpful for the vital organs, and it reduces ...
Read More...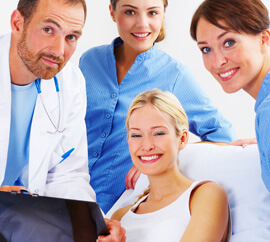 How to live a healthy life?
Live healthy, live longer
Making just a few changes in your lifestyle can help you live longer.A recent study found that four bad behav ...
Read More...